Leasing
& Equipment Finance
Leasing & Equipment Advisory Services
Put the power of Blue Sky's proprietary tools and portfolio management to work for you. We take a comprehensive portfolio approach to developing and managing leasing as a strategic part of your capital structure.  We use portfolio analytics and best practices to optimize every part of the leasing program from origination to termination to ensure that leasing is the cheapest and most flexible form of liquidity in the capital structure.
Our team has a wealth of experience implementing lease management strategies, policies, and systems for companies ranging from $100M to over $20B. We are experts at quickly identifying opportunities for immediate and long-term savings.
Blue Sky's team of leasing professionals apply project management and real time market intelligence for immediate improvements and developing cost-effective solutions to improve the financial performance of your equipment lease contracts.
Blue Sky delivers immediate savings from leveraging direct contacts with the banks capital markets syndications groups as well as a vast network of proven, best in class, lowest total cost of contract bank, captive and independent funding sources for equipment leasing.
Blue Sky applies systems, expertise, and proven processes to quickly develop a comprehensive lease financing program for nearly any company regardless of their size, industry, geographic location, credit profile or asset class.  Blue Sky clients benefit from our lease management and advisory services ranging from RFP development, transaction structuring, transaction negotiations, Lease Contracts negotiations to end of term F.M.V. negotiations.
Looking for the best equipment financing quote?
Blue Sky's Lease Services
Blue Sky Capital Strategies delivers immediate and long-term savings through our proprietary platform of Lease Management and Advisory services.
This unique Lease Management and Advisory platform delivers significant savings throughout the term of the lease by seamlessly integrating three best-in-class leasing disciplines to elevate companies to the top percentile in the major benchmarks such as:
Leasing R.F.P. Library
Lease Contract Documentation
Documented Processes
Portfolio & Life Cycle Management
Financial Analysis, Disclosure, & Compliance
Project Management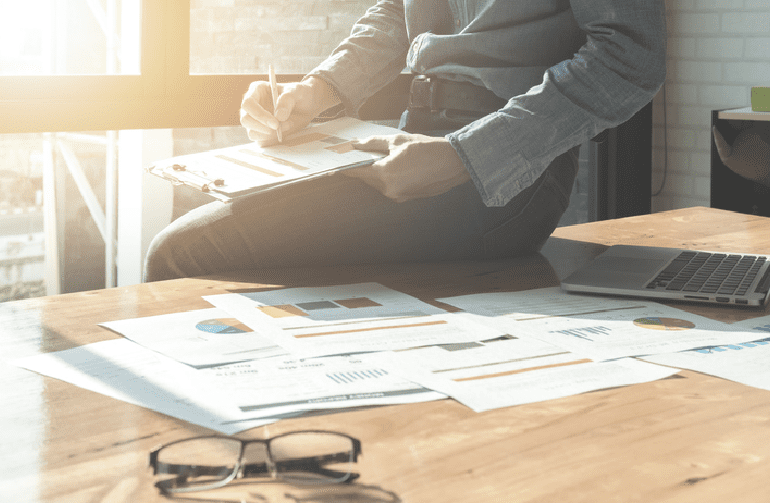 Portfolio Manager™ is Blue Sky's proprietary cloud-based SaaS (software as a service) solution for centralized lease contracts management and an essential tool for supporting your leasing portfolio.
Portfolio Manager™ provides a simple and efficient executive level dashboard with an intuitive user interface providing a streamlined approach for gaining immediate access to critical data and insight for budgeting, reporting & compliance, lease documentation, equipment tracking and unlimited reporting. Portfolio Manager™ has supported over $4 billion of lease contracts, hundreds of thousands of assets and thousands of equipment lease contracts both domestically and internationally.
Find out more about how Portfolio Manager™ can help with your equipment lease contracts.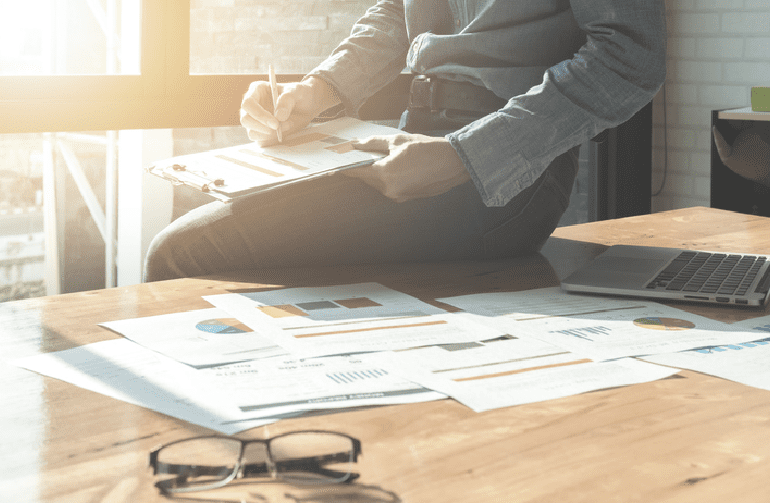 Blue Sky Investment Banker Approach
When the CFO or Treasurer modifies the capital structure for the company, they typically engage an investment banker or a financial advisor for anything ranging from an ABL facility, a revolver, public or private debt, or bonds.
We like to refer to leasing as the medium-term capital part of the capital structure and our clients typically refer to Blue Sky as the investment banker for their lease portfolio.
Leasing is the ONLY part of the capital structure that has ever been delegated to the business units, sourcing / procurement – and the lessors are profiting.
Blue Sky structures equipment lease contracts to meet balance sheet metrics, management business objectives and budgetary constraints.
Blue Sky applies proven portfolio management processes, sophisticated systems and software to proactively manage the lease portfolio as a strategic compliment to the company's capital structure.
Immediate and long term savings
Utilize the Lessors Lease Contracts
Limited RFP bids / existing lessors
Transactional Pricing
Unknown exit / termination strategy
Multiple systems and worksheets
No central data repository
Lack of documented processes
Incomplete leasing strategy
Excessive month to month e.o.t.
Blue Sky common form of MLA
Extensive network / comprehensive RFP
G.P.O pricing, realtime market intelligence
Pre-negotiated end of term options
Professional grade project management
Central / Global data repository with FX
Documented processes / best practices
Clearly defined portfolio lease strategy
Micro managed end of the term negotiations
Contact Form - Leasing & Equipment Finance