Customized
Equipment Leasing & Innovative Financing Solutions
What We Do
Blue Sky is a leasing advisor that typically delivers 20% savings from developing, implementing and managing equipment leasing strategies and programs for companies across the credit spectrum. Blue Sky's proprietary tools and services cover various asset classes with access to the most cost-effective liquidity and outstanding financial flexibility.
Blue Sky delivers savings, best practices and unbiased advice to:
Develop financing solutions
Negotiate below market rates, terms and conditions
Access to a global network of low cost funding sources
Comprehensive project management for the entire lifecycle of the lease contracts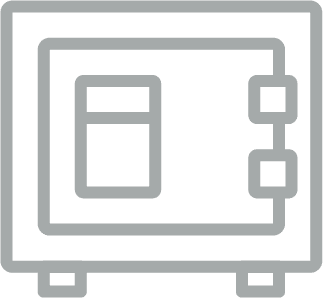 Develop and execute financing strategies
What financing needs can we solve for you today?
Leasing & Equipment Finance
Tax-exempt & Project Finance
Bank Loans & Credit Facilities
Portfolio Manager™ is Blue Sky's proprietary cloud-based SaaS (software as a service) solution for centralized lease contracts management and an essential tool for supporting your leasing portfolio.
Portfolio Manager™ provides a simple and efficient executive level dashboard with an intuitive user interface providing a streamlined approach for gaining immediate access to critical data and insight for budgeting, reporting & compliance, lease documentation, equipment tracking and unlimited reporting. Portfolio Manager™ has supported over $4 billion of lease contracts, hundreds of thousands of assets and thousands of equipment lease contracts both domestically and internationally.
Find out more about how Portfolio Manager™ can help with your equipment lease contracts.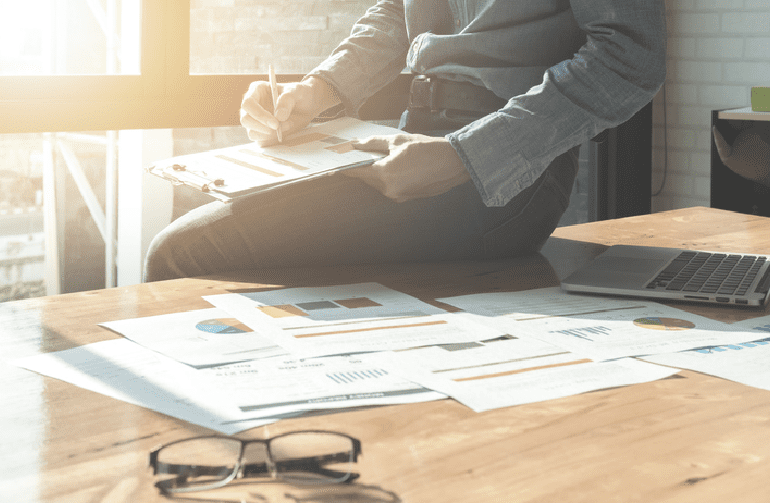 Get Equipped to Master Your Equipment Leases
What our customers are saying
Blue Sky Capital Strategies, LLC is an independent capital structure advisor with broad financing expertise, specializing in customized financing solutions designed to meet the unique funding needs of our client.  Our team of seasoned professionals with financial, legal, tax, accounting, procurement, and asset class expertise develop and implement financing strategies on behalf of a diversified customer base. We cover companies ranging from the Fortune 500 to middle market as well as nonprofits and municipalities. Senior management has over 100 years of collective leasing experience in both lessor and lessee roles, closing over $20 billion of diverse financing transactions. We have offices located in New York, Michigan, DC and Chicago.